As the city's young move out for studies or jobs, an industry is taking their place to take care of the senior citizens left behind.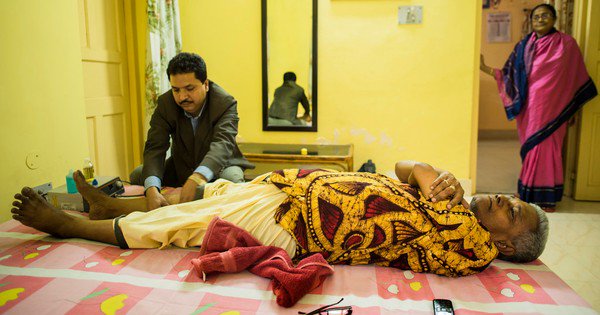 Kolkata is home to more senior citizens than any other metro in India, most of whom live alone. Educated Bengalis have always moved out to other cities and countries, but in the last decade there has been an exodus of sorts of young people. Kolkata has the least number of 20-30-year-olds among metros. Caring for the elderly left behind is thus big business in the city.
According to government communication, 41 speciality and super speciality hospitals are coming up in West Bengal with focus on geriatric care, and a recently concluded business summit tom-toms investment proposals in this sector to the tune of Rs 1,360 crore.
From apps that connect them to emergency services to home delivery of medicines and essentials, physiotherapists and nurses on call to resort-like facilities for those who want autumnal luxury, the elderly in Kolkata are fuelling the state economy in no small way.
-more@Scroll