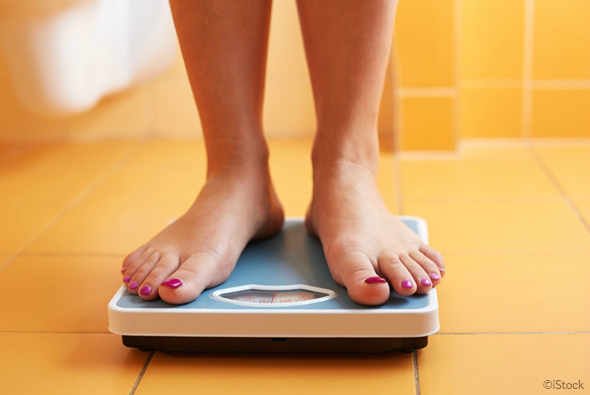 It's no secret that obesity, which plagues more than 600 million peopleworldwide—more than one in three adults in the U.S. alone—leads to serious health problems: cardiovascular disease, diabetes and even several types of cancer. But obesity has also been established as a risk factor for cognitive decline, particularly in middle-aged and older people.
What's not as well understood is this link's underlying molecular mechanism—and that's exactly what a group of researchers at the University of Alabama at Birmingham sought to decipher in a four-part experiment on mice published last month in The Journal of Neuroscience.
First, the researchers studied behavior in healthy and obese mice during memory tasks involving object recognition and location. Much like previous research from other groups, the Alabama team found that compared with their healthy counterparts, the overweight mice performed poorly on a spatial memory task, which relies on the brain's hippocampus.
-more at Scientific American