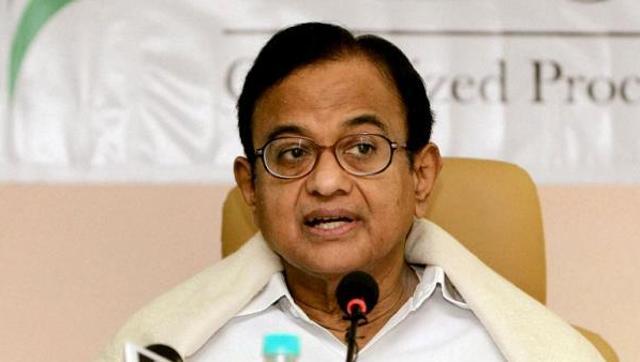 The Shiv Sena on Tuesday said that a sedition charge should be filed against former union home minister P Chidambaram for allegedly making changes in an affidavit, which originally described Ishrat Jahan and her slain aides as LeT operatives.
Shiv Sena leader Sanjay Raut dubbed Chidambaram's action as being 'dangerous for the nation', asking why UPA had tried to keep Ishrat's links with LeT a secret.
"This issue is not only serious, but it is also dangerous for the nation. A terrorist girl has been killed by the police and after the encounter the police are blamed. And today when Headley has put forth the facts, the truth has come out. What was the need for the government to hide it. Whom did he want to help? Were trying to target Narendra Modi on pretext of Ishrat Jahan?," Raut told ANI.
-more at Hindustan Times