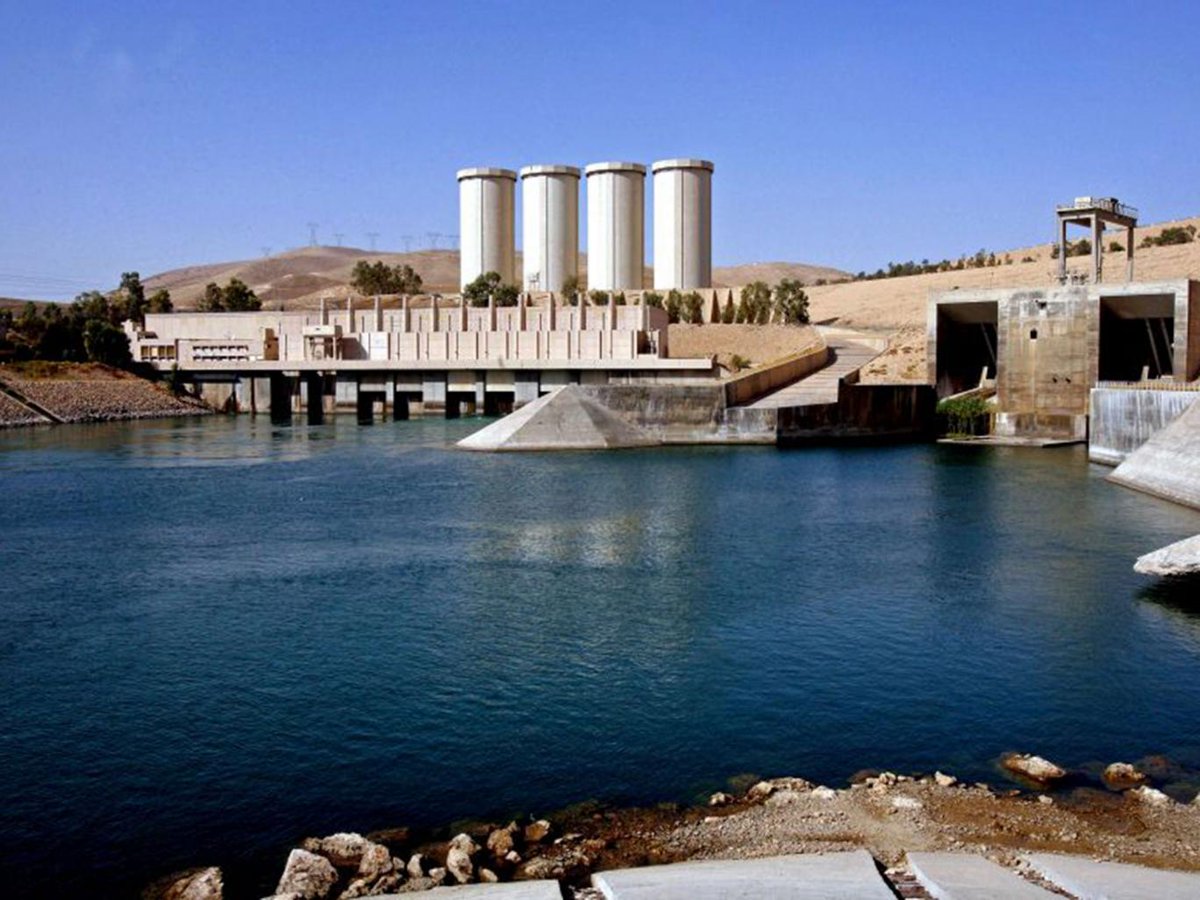 A dam that could collapse with "very little warning" would potentially kill hundreds of thousands of people at a single stroke, US officials have warned.
Serious concerns around the stability of Iraq's Mosul Dam have been raised, prompting the US to call for a prompt evacuation of the area.
A statement released by the US Embassy in Baghdad, warns the dam "faces a serious and unprecedented risk of catastrophic failure with little warning".
The dam, previously known called the Saddam Dam, is located on the Tigris River and is the largest in Iraq.
According to the embassy, there are between 500,000 and 1.5 million Iraqis living in the areas which would be at highest risk should the dam collapse.
It warns they would only survive the flood wave if they evacuated the area.
-more at Independent