Alexandra Andresen: The 19-year-old teenager and world's youngest billionaire
Andresen is worth an estimated $1.2 billion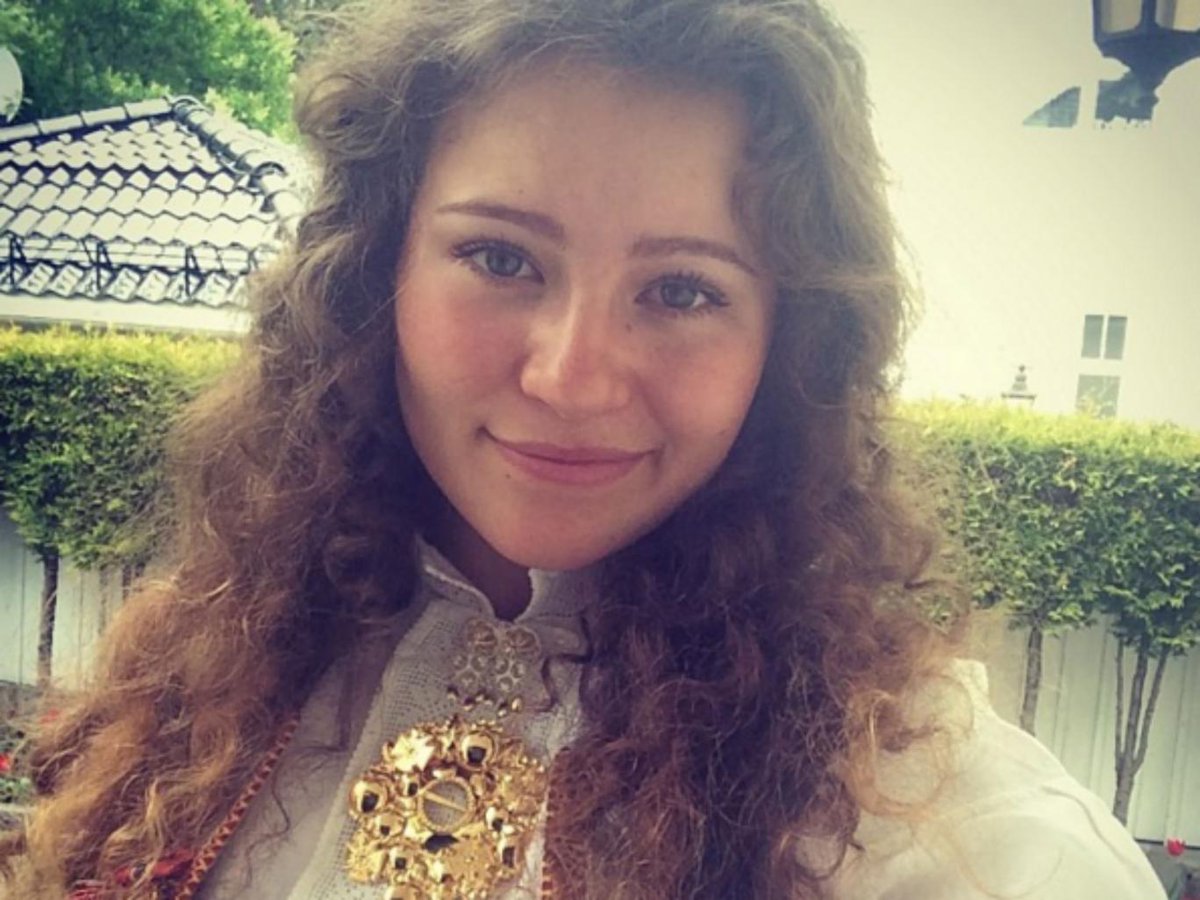 For most people, becoming a billionaire is a dream that will never come to fruition before they die.
That knowledge makes Alexandra Andresen's entry onto the Forbes billionaires list all the more hard to swallow.
The Norwegian teenager, 19, is estimated to be worth a staggering $1.2 billion, making her the youngest billionaire in the world. Her 20-year-old sister Katharina is also worth $1.2bn thanks to the 42.2 per cent of the Ferd Holding company she and her sister both own.
Her father transferred the stock to his daughters in 2007 but still maintains control of the company.
-more at Independent