World Book Day 2016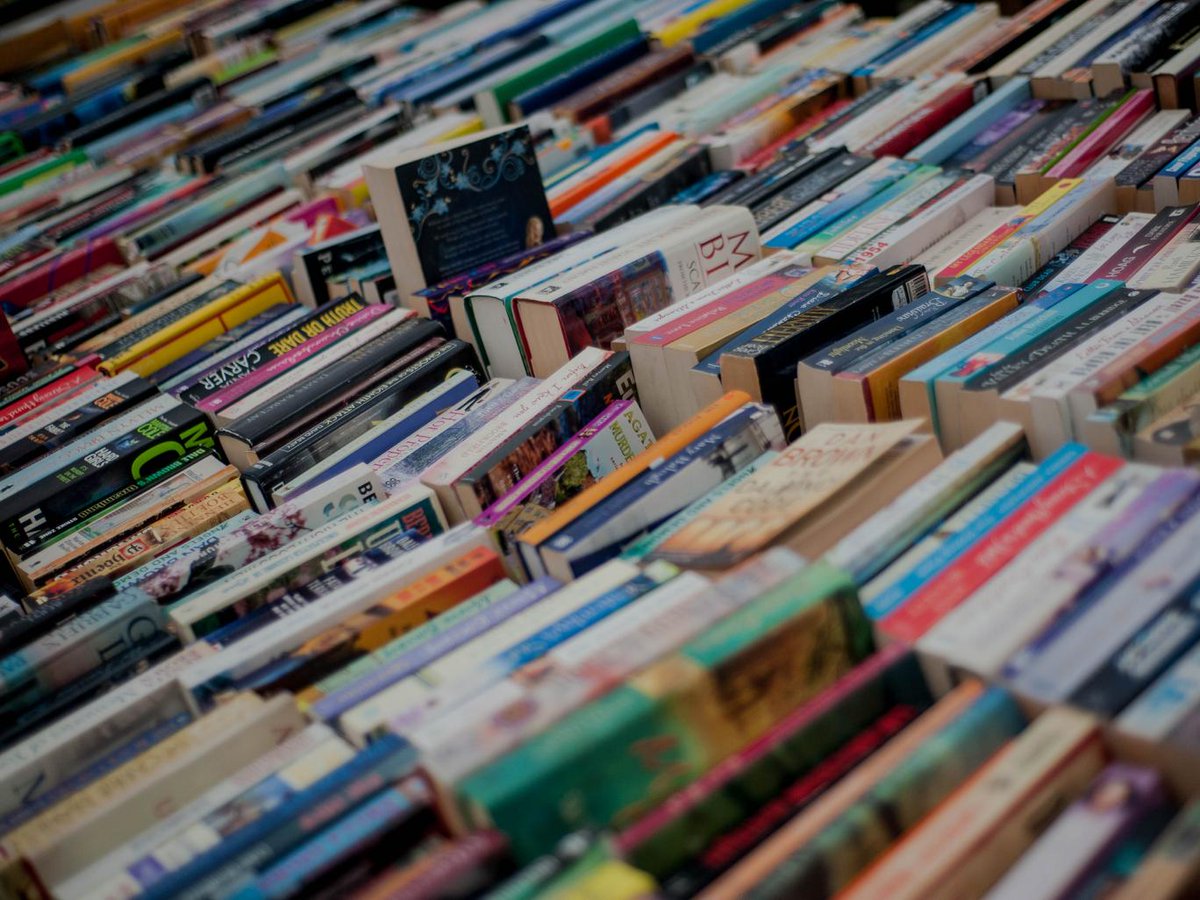 Books are deeply personal things. Each of us form unique bonds with the characters we read about, relate to storylines and personalities in different ways and enjoy all sorts of genres from crime to romance, gothic to fantasy.
World Book Day celebrates the comfort, joy and fulfilling challenges to be found in a good novel, with readers taking part in a host of activities around the world.
Sadly, those of us here at The Independent HQ have not opted for fancy dress this year, but we have been having a long, hard think about the books that make us tick.
Together, we've come up with a list of 40 novels that mean the most to us, from the classics to less well-known stories deserving of a wider audience.
Take a look at our picks and see if any of them grab your fancy. Pour yourself a cuppa and enjoy.
The Wind in the Willows by Kenneth Grahame
I have read it to three-year-olds who learn about friendship and confronting fear, to seven-year-olds who ponder about nature and wistfulness and for me, to reflect on other-worldliness and personal space. Martin King
The Wind in the Willows by Kenneth Grahame
I cried reading this book. Hemingway's story of the anguished, hopeless love affair between American war veteran Jake Barnes and Lady Brett Ashley is set against the backdrop of the San Fermin bull festival in Pamplona, Spain. The writer is more present in this work than he is in any other, in Jake's cold, slightly bitter voice; in his friend and Brett's ex-loved Robert Cohn you can picture Hemingway's former boxing partner Harold Loeb. At the place of his first obsession, Hemingway succeeds in distilling the passion and life to be found there. Roisin O'Connor
The Kite Runner by Khaled Hosseini
One of the most heart-wrenching books I have ever read that transcends cultural gaps to touch the darker areas within us all. Betrayal, guilt and redemption are the strongest themes here, with Hosseini's second, mother-daughter novel A Thousand Splendid Suns also strongly recommended, so long as you're willing to let the tears keep falling. Definitely try and read this before watching the also excellent film. Jess Denham .
-more at Independent