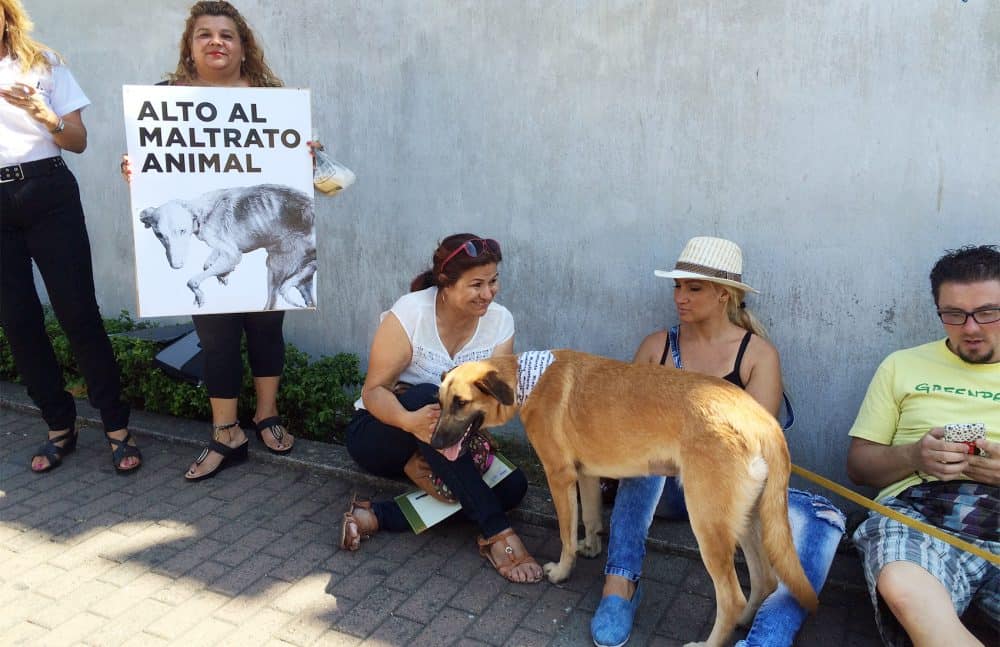 The Legislative Assembly's environmental affairs committee on Thursday approved the draft Animal Welfare Bill, which sets harsher punishments, including prison time, for abusing or killing animals.
The bill would also penalize bestiality and organized animal fights.
The draft bill was submitted by lawmakers from the previous legislative period, but its discussion and approval began just over two years ago.
Among its main provisions, the bill sets prison penalties for animal cruelty and also penalizes some activities deemed cruel such as animal fighting.
-more at Ticotimes