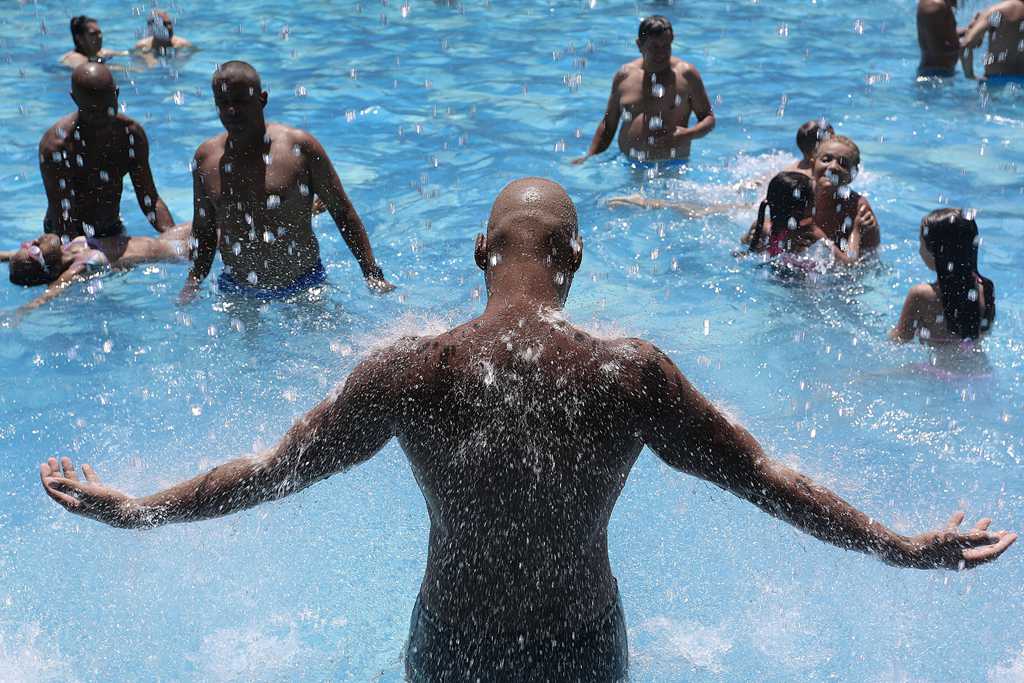 Chilean scientists have developed an ointment that early trials have proved effective in combating melanoma, the most aggressive variety of skin cancer, announced University of Santiago on Friday.
The cream, said the Chilean university, has been made by a research team from its Faculty of Chemistry and Biology and contains a plant that is endemic to the South American country.
It is currently in the early stages of testing and being applied to animals, and so far it has proved to be an effective solution for melanoma, according to Sofia Michelson, who along with Claudio Acuna led the research team.
Every year between two and three million people all over the world are diagnosed with melanoma, according to World Health Organization (WHO) figures.
"We are fighting melanoma because it is the most aggressive skin cancer. Also, other creams currently exist for treating skin cancer but they do not specifically treat this type," said Michelson.
-more at Xinhua