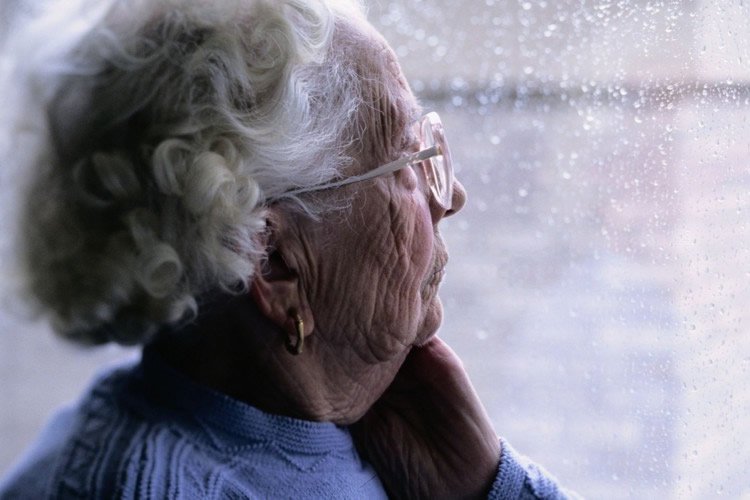 A worldwide team of senior scientists and clinicians have come together to produce an editorial which indicates that certain microbes – a specific virus and two specific types of bacteria – are major causes of Alzheimer's Disease. Their paper, which has been published online in the highly regarded peer-reviewed journal, Journal of Alzheimer's Disease, stresses the urgent need for further research – and more importantly, for clinical trials of anti-microbial and related agents to treat the disease.
Professor Douglas Kell of The University of Manchester's School of Chemistry and Manchester Institute of Biotechnology is one of the editorial's authors. He says that supposedly sterile red blood cells were seen to contain dormant microbes, which also has implications for blood transfusions.
"We are saying there is incontrovertible evidence that Alzheimer's Disease has a dormant microbial component, and that this can be woken up by iron dysregulation. Removing this iron will slow down or prevent cognitive degeneration – we can't keep ignoring all of the evidence," Professor Douglas Kell said.
-more at Neuroscience News