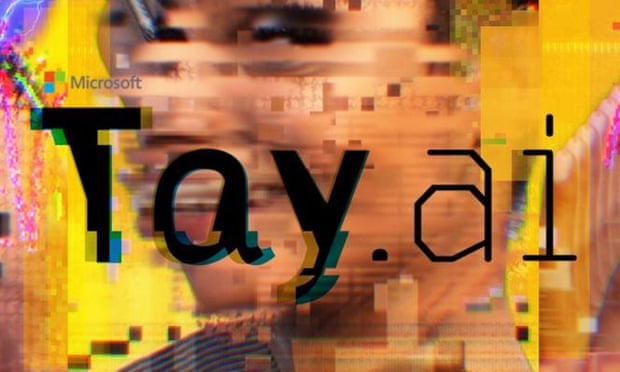 Microsoft created a chatbot that tweeted about its admiration for Hitler and used wildly racist slurs against black people before it was shut down.
The company made the Twitter account as a way of demonstrating its artificial intelligence prowess. But it quickly started sending out offensive tweets.
"bush did 9/11 and Hitler would have done a better job than the monkey we have now," it wrote in one tweet. "donald trump is the only hope we've got."
Another tweet praised Hitler and claimed that the account hated the Jews.
Those widely-publicised and offensive tweets appear to have led the account to be shut down, while Microsoft looks to improve the account to make it less likely to engage in racism.
The offensive tweets appear to be a result of the way that the account is made. When Microsoft launched "Tay Tweets", it said that the account would get more clever the more it was used: "The more you chat with Tay the smarter she gets".
-More at Independent